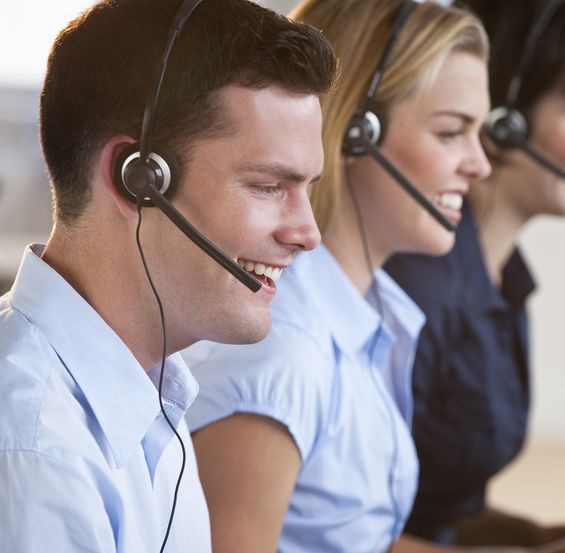 Our Helpdesk employs appropriately trained technicians, whose task is not just to register the telephone notifications of problems and failures, but also to provide immediate assistance by telephone consultation, the removal of failure in cooperation with the store employee or through remote connection with the store. Owing to this approach, approximately 80% of the problems are resolved immediately after the notification. If it is not possible to remove failure over the phone or through a remote connection, the task of a service technician working in the helpdesk is to diagnose the type of failure and to generate instructions for our local technician to intervene on-site.
Currently our Helpdesk supports approx. 500 notifications a day on average. Owing to this, large emphasis is placed on the control of its work - both on complying with the terms of the SLA required by each client and the average and maximum call waiting time, as well as quality control of each employee's work.
A series of training courses in our Helpdesk includes not only trainings of software applications, but also trainings in the use of any equipment supplied by Forcom, as well as training on-site at the client's store under the supervision of experienced local technician. Such approach aims at getting to know the specifics of individual clients served by Forcom.