Solutions provided by Forcom enable complete support for store chains own gift cards, including:
batch card issuing and the issue management (including the issue activation),
sales of gift cards,
support for gift card payments,
prospective card top-ups,
generating required reports related to settlements and control.
Gift cards are in the form of plastic cards with a magnetic strip. Additionally, they have a printed barcode (unique for each card), used during card sales. The same code may also be used to check the card account balance with the help of a price checker. In order to commission the production of cards, we generate a file for our clients, containing paths and barcodes for all of the cards from a given batch. All of the transactions done with the use of gift cards, are authorized online on the central server.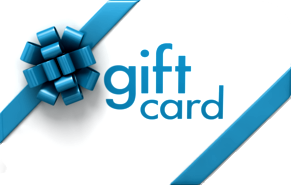 Retail chains also use their own gift cards for transferring money to their own employees, e.g. from the company's employee welfare – instead of cash, employees get their allocated amounts of money transferred to the accounts connected to their gift cards, which they can later use in stores that belong to that particular chain.
A significant advantage of our solutions is the ability to combine multiple functionalities on a single card. For example, a gift card can concurrently act as a loyalty card – a person who received such a card, when paying with it, collects points in the loyalty system (or makes use of other bonuses available in the system). Of course, the main goal behind it is to convince such a person to remain a loyal customer of a given retail chain, even if all of their gift card funds have already been used up.